Board of Directors
Alec Guthrie - Chief Executive Officer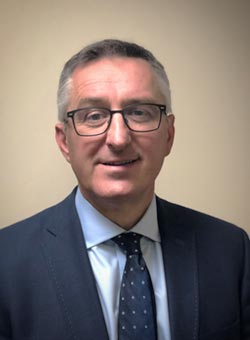 The founder of The Guthrie Partnership and former MD of the largest property management business division within HML (historically known as HML Andertons), Alec is now the newly appointed Chief Executive Officer of HML as of January 2020.

Alec has over 30 years of experience working in the property services industry including Estate Agency, Residential Lettings, Surveying and Residential and Commercial Property Management. Alec joined HML through the acquisition of The Guthrie Partnership in 2013.

DUTIES: Leadership of all operational and strategic plans across the Group, which includes; chair of operations committee and systems council, acquisitions, public and investor relations.

Richard Smith - Chairman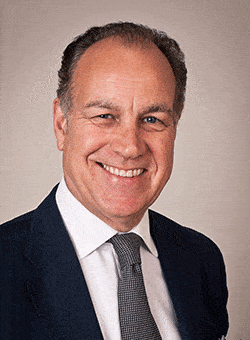 The founder of Hawksworth Management Limited (HML) in 1991. Richard qualified as a Chartered Surveyor with DTZ Debenham Tie Lung and has over 30 years' of experience in the property industry.

After setting up his own practice, Richard went on to property investment and development and was co-founder and Managing Director of Artesian Estates which subsequently floated on the London Stock Exchange in 1997.

He is CEO of LTC Holdings plc, from which HML was demerged in 2006 prior to its floatation. LTC continues to retain substantial shareholding in HML.

DUTIES: Oversight of business strategy; chair board meetings
James Howgego – Chief Finance Officer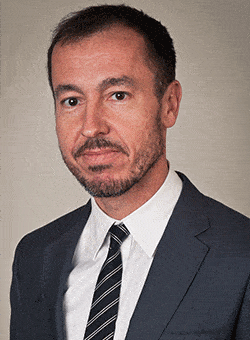 James qualified as a Chartered Accountant at Smith & Williamson Limited in 1996. He subsequently worked at Ernst & Young and Grant Thornton Corporate Finance.

James worked in a venture capital backed leisure group before being appointed as Finance Director of HML 6 months prior to its floatation.

DUTIES: Internal controls; treasury management; compliance; payroll and administration; statutory/management reporting
Geoffrey Griggs – Non-executive Director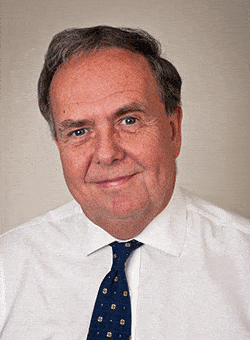 Geoffrey qualified as a Chartered Accountant with KPMG and then moved to Spicer and Pegler where he became director of finance. He then moved to a firm of specialist advisors which at the time of joining was an associated company of Morgan Grenfell and Deutsche Bank.

Geoffrey has since worked as an Executive and Non-Executive Director in a wide range of companies both as an advisor and principal for companies privately owned and listed on AIM. Geoffrey is a Fellow of the Chartered Institute for Securities & Investment.

DUTIES: Chairman of remuneration and audit committees
Elizabeth Holden – Non-executive Director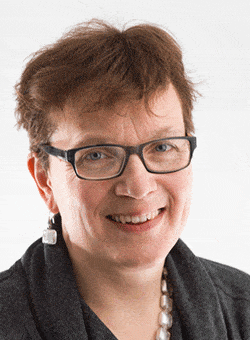 Elizabeth was appointed to HML's board in June 2015. She is also Non-Executive Director of Great Portland Estates plc and Your Life Space Ltd.

Elizabeth worked for Slaughter and May for 20 years, the last twelve of which was as Corporate Partner, specialising in mergers and acquisitions, joint ventures and governance matters.

DUTIES: Remuneration/audit committee
Anand Verma - Non-executive Director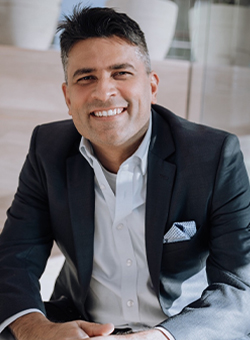 Anand is the Founder and CEO of Brilliant Basics, an award-winning global Design and Innovation company based in London with studios in Berlin, Amsterdam, Brussels, Stockholm and Dubai.

Recently Infosys, a global leader in technology and consulting acquired Brilliant Basics to accelerate its design and innovation capabilities across the globe. Anand also leads Infosys' digital capabilities in EMEA and is a part of the Infosys leadership team. He is also involved with leading academia partnerships for Infosys.

Anand is an innovator and digital entrepreneur. He has over 20 years' experience in the digital and tech businesses. He has built a successful career in consistently delivering innovative products and services for the world's largest brands.