HML Client COVID-19 Update Prev
Update published 26.03.2020
To limit the spread of Coronavirus (COVID-19), we wish to keep clients informed of the measures we are undertaking. Whilst we are striving to run our business operations as seamlessly as possible, we believe it is critical to follow the guidance issued by the Government, which have come into immediate effect.

In response to the latest announcements by the UK Government on the 23rd March, all of our local offices have temporarily closed their doors until deemed safe to re-open. Our Senior Management teams are closely monitoring the situation to ensure processes are amended and updated daily. The closure of our office network has meant the immediate suspension of our switchboard and reception services. As such, if you are unable to contact your Property Manager or a member of our team please email incident@hmlgroup.com and a HML representative will respond as soon as possible. Alternatively, please visit our website www.hmlgroup.com for more information.

We would like to re-assure you that our property management and accounting systems can be accessed remotely and used by our dedicated team of employees who can work from home.
Key points that we have immediately implemented for all our employees
• Stay at home
• Only go outside for food, health reasons or essential work
• Stay 2 metres (6ft) away from other people
• Wash your hands as soon as you get home
What measures are we taking?
• Full office network closure
• All employees are either self-isolating or working from home and/or work
• All employees have been asked to complete an online training course on 'Infectious Disease Management'
• Contractual sick pay enhancements to enable employees to self-isolate if necessary, without losing pay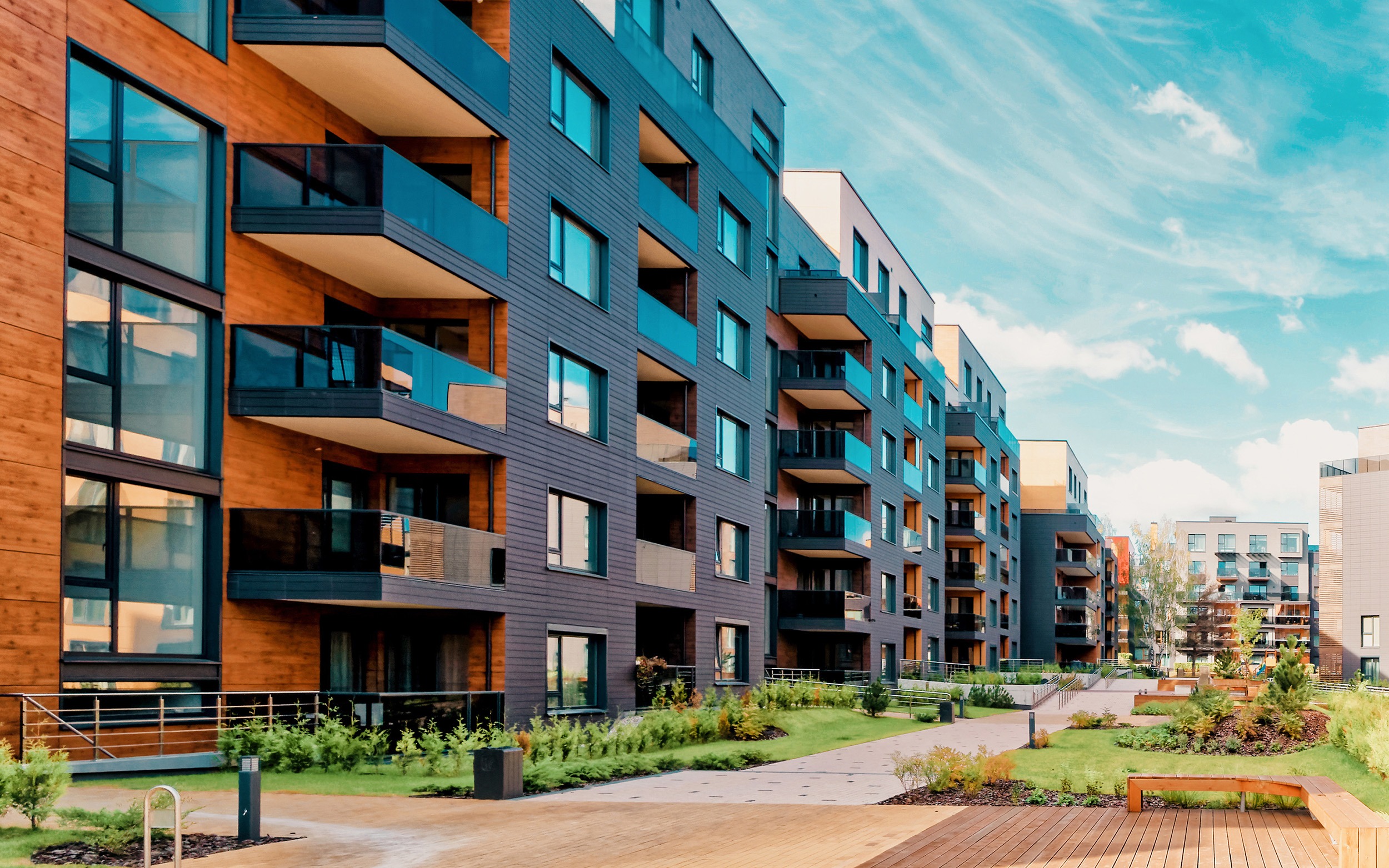 Client & Lessee Communication
Our team of Property Managers and their support staff have full access to our systems remotely and are able to work from home.

Property Managers are able to communicate effectively between departments, which includes our accounting and essential services teams to ensure all products and services are delivered safely and in line with Government guidance (see below for additional information concerning these products and services).

Property Inspections & Client Meetings
Property Managers have been requested to cancel or postpone their site inspections until further notice to help with social distancing, however client contact is being maintained via the use of telephony and email.

We have requested that AGM's, EGM's, Director and Resident Meetings are postponed or if essential, are carried out via video conferencing or conference calling. We are researching cost effective solutions to carry out these meetings via video and conference calling and can relay this information should the need arise.

HML are working with our Contractor Accreditation Scheme to ensure "essential" maintenance work continues (see below).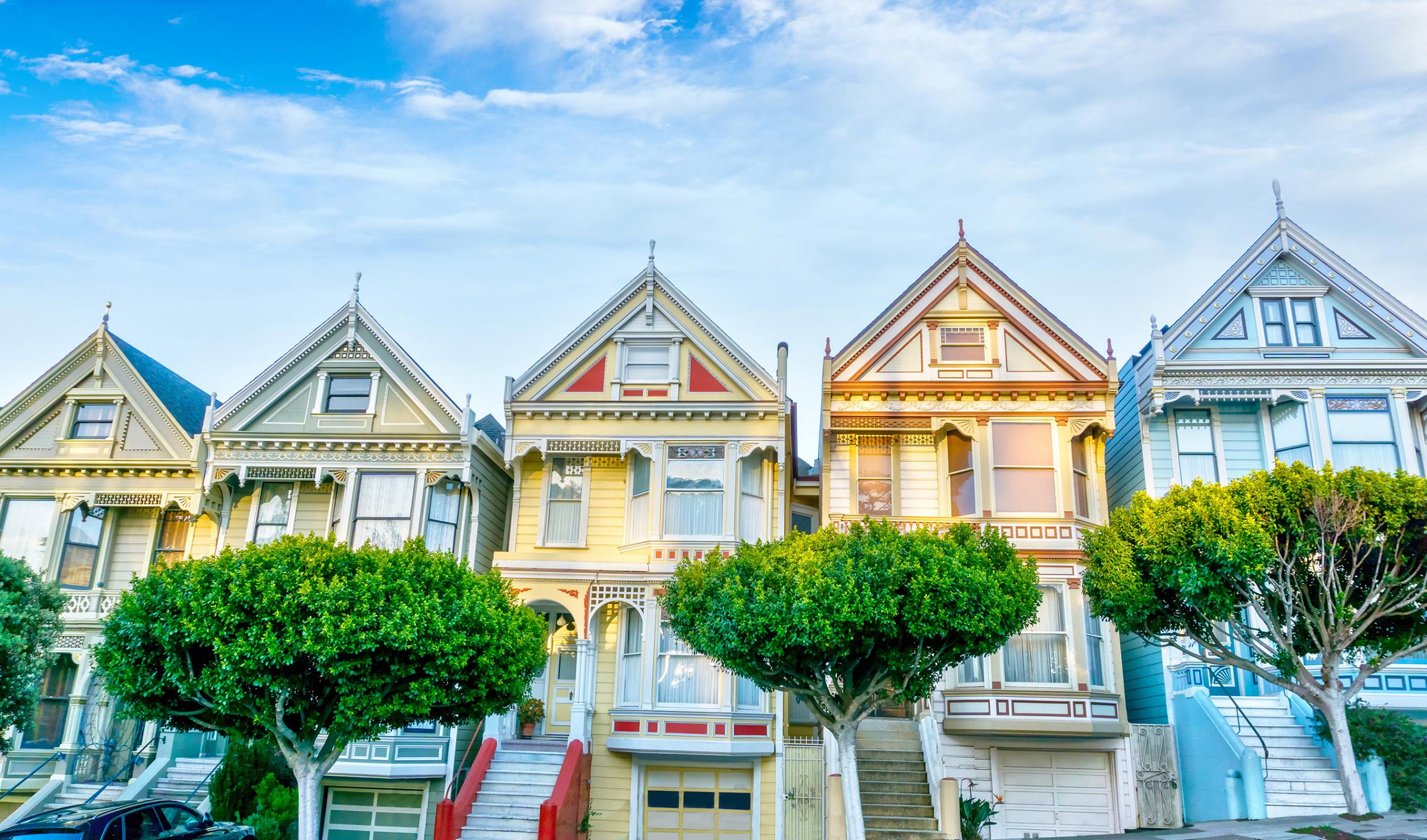 If you are a HML Lettings tenant and are experiencing financial hardship, please click here for more information.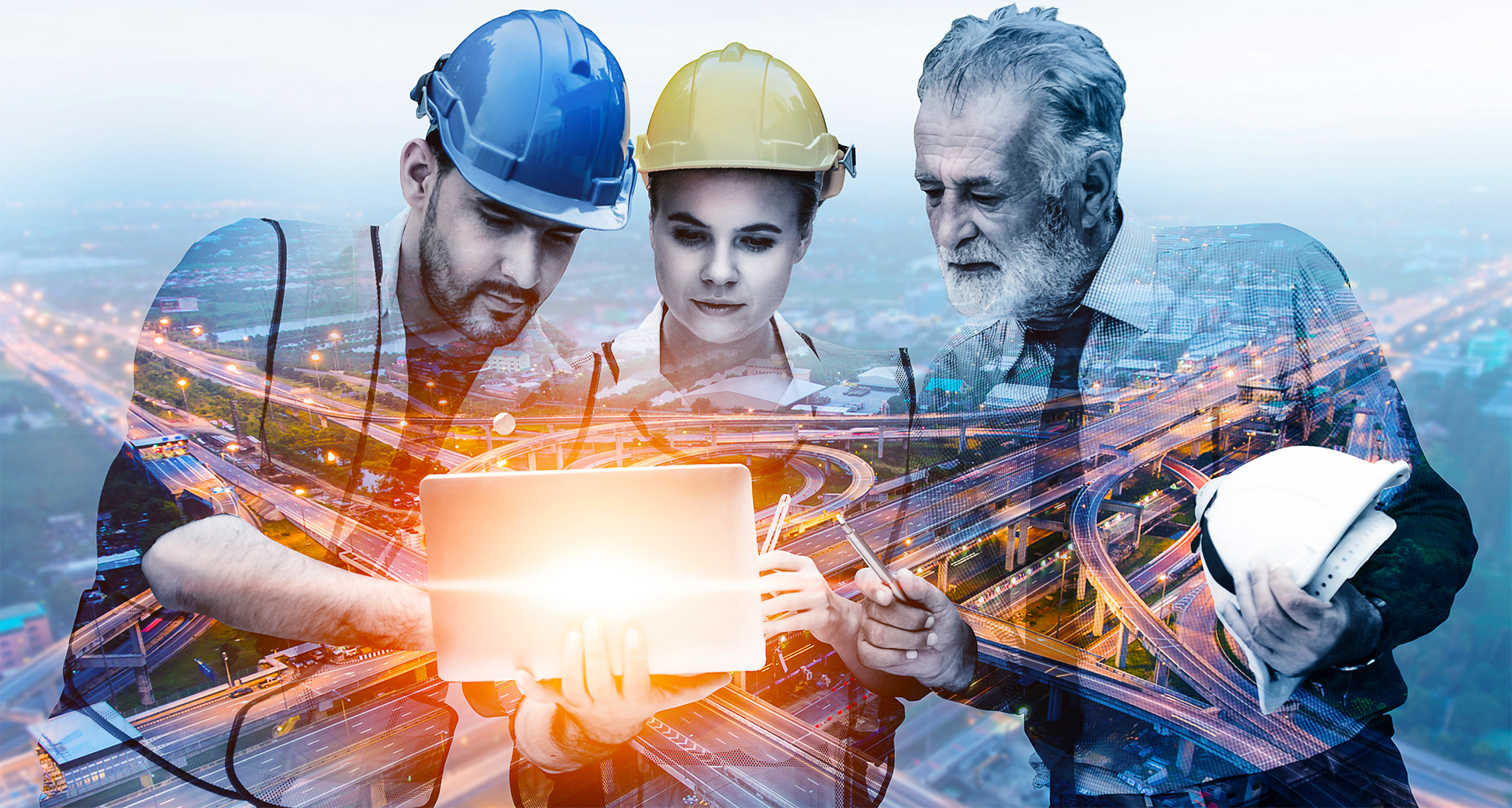 Contractor Accreditation Scheme (CAS)
HML CAS are working with contractors to ensure "essential" maintenance work will continue to be carried out in a safe environment. Contractors at this time will adopt social distancing where necessary.

There is confusion over the use of the word "essential" when describing whether people's work is to continue or stop. The Government is relying to some extent on people using their judgment. Plumbers and construction workers can continue with urgent and reactive repairs and maintenance providing safe practice (social distancing) is adhered to. A contractor has the right to refuse to enter if this is not the case.
Out-of-Hours
The Out of Hours service, provided for HML by Adiuvo, is now being operated remotely with the full use of technology to ensure urgent out of hours services continue to be provided for HML customers.
Health and Safety / Fire Risk & Asbestos
The HML Health & Safety team have adapted services to ensure some urgent site inspections can continue with the use of social distancing and client contact being maintained via the use of telephony. There will be an impact on non-urgent inspections which will be carried out when the Government controls are lifted.
Company Secretarial & Legal Services
To maintain company secretarial services, HML have moved all teams into remote working environments to provide distancing to reduce the impact of transfer. Technology is also utilised to maintain services with reduced staffing.
Surveying Services
HML have teams of Chartered Surveyors working for clients in a range of services. During the current time, the Surveying team will focus on critical and reactive works. They will also be applying social distancing whilst on site. All client meetings will be carried out by way of conference and video call. To protect any possible transfer, the Surveyors are all set up to work from their home addresses when not onsite carrying out inspections.
Concierge Services
Our Concierge services team have all adopted new onsite policies to reduce interaction with residents and applying social distancing, with increased use of sanitizers on site for staff and visitors.

Where staff are not carrying out essential work they will be asked to stay at home until normal service can be resumed.

A number of our sites have leisure facilities such as swimming pools, fitness centres etc and following Government advice these will be closed with immediate effect.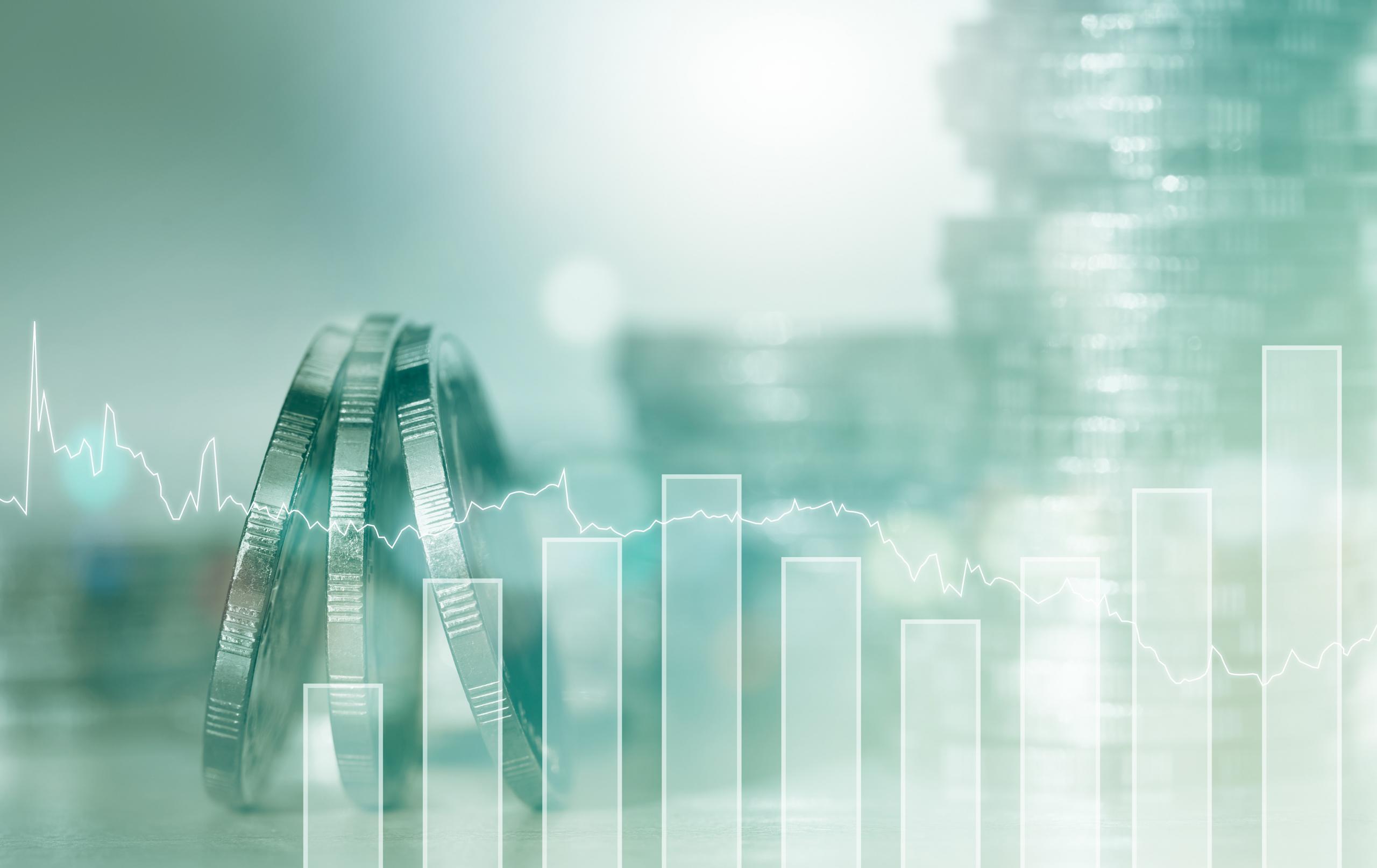 Due to constant review and tweaking of our processes and investment in technology, The Client Finance department can operate the vast majority of processes remotely, either fully or in part. Further details on specific processes are detailed further below.
Our lessee receipts allocation process is fully remote capable and therefore we do not expect any significant delays where payments are made electronically. However, there may be a delay if payments are made via cheque and therefore, we would ask that cheque payments are avoided where possible.
Our contractor payment process is fully remote capable where contractors supply invoices via email. Therefore, we advise our contractors to submit their invoices electronically.
Our issuing of budgeted service charge demands can also be operated electronically, but only where lessee email addresses are held. There will be some delay in the issuing of postal correspondence as the numbers are significant but again this should be kept to a minimum. Again, this can be mitigated by providing your up to date email address and requesting that you switch to the preference of electronic correspondence.
There may be delays with some of our year-end accounting functions, primarily the circulation of accounts.
For our Landlord clients there should be no delays with the issuing of rent reports or payment of funds as this is a primarily electronic function, however we are unlikely to be able to make cheque payments and electronic payment methods will need to be used.
Our bank reconciliation function is fully remote capable and therefore clients can rest assured that their funds are secure.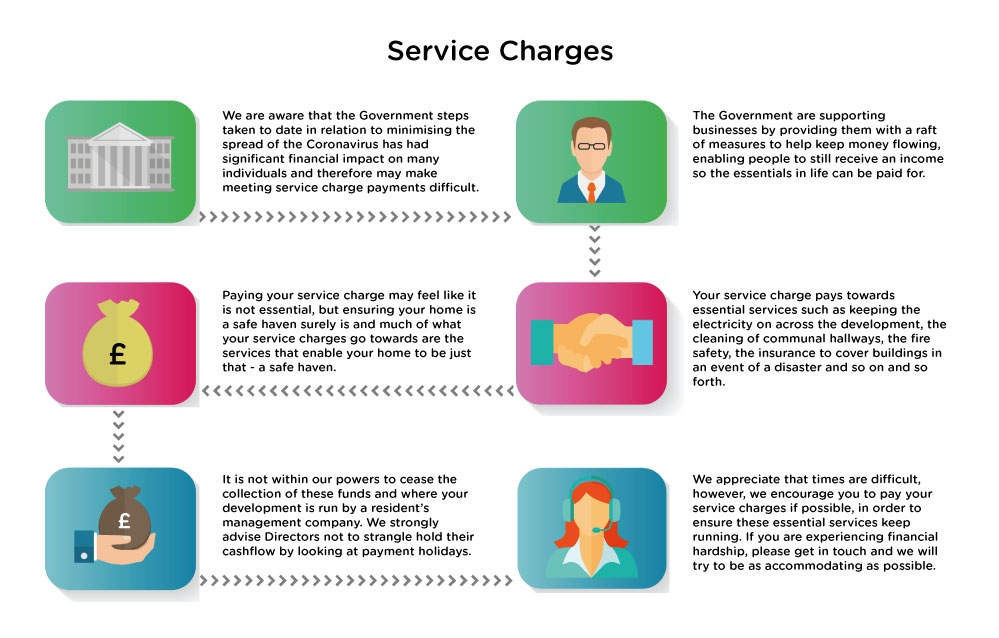 And finally…
We will endeavour to keep business disruption to a minimum and we remain committed to continue servicing our clients and hope that our communications can be a source of support during this ever-evolving situation.

Thank you for your continued patience and understanding,
HML Group
DO WE HAVE THE RIGHT CONTACT DETAILS FOR YOU?
It is important that we are able to communicate with you quickly and efficiently. To be kept up-to-date by email, click here to update your contact details.
Useful Links