Core Values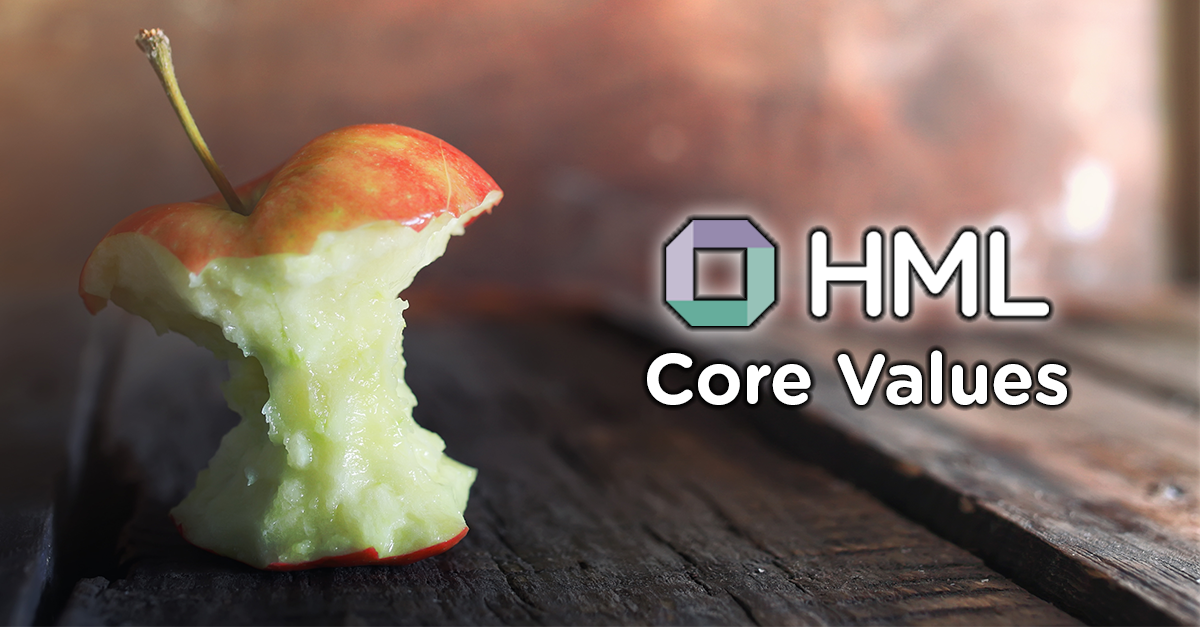 Our core values are the essence of HML's identity:
Outstanding customer service.
Integrity and professionalism.
Respect for fellow employees.
Engagement, recognition and innovation.
Having a set of shared values that everyone adopts is what helps us to shape a friendly and permanent culture within the HML organisation.
If we are happy, we have a much more optimistic outlook on all aspects of our working lives as well as our environment, the people we work with, and the work we produce which in turn has a ripple effect on our customers.